Ars Electronica Futurelab & Connecting Cities - "In/Visible Cities 2015"
AT
"blindage."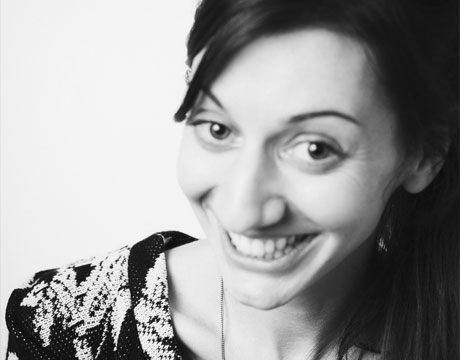 Anita Brunnauer alias nita. lebt und arbeitet in Wien als Grafikdesignerin. Im Rahmen des Ars Electronica Futurelab Artist in Residency Programm mit "Connecting Cities", presentiert sie "blindage.", ein Versuch und poetische Defensio der Freiheit in einer Welt der Überwachung und des Datenüberflusses.
Anita Brunnauer - aka. nita. - is a Vienna-based graphic designer and is currently part of Ars Electronica's Futurelab artist residency program, in the framework of "Connecting Cities". Her project "blindage." is the poetic trial of freedom in a world of monitoring and data superabundance.
More artists on the same day